"Vad är jag värd?" Separatutställning på Konsthantverkarna 25 maj -12 juni 2019


Vad är jag värd, är en utställning om värdet av det handgjorda. Vad är en konsthantverkares tid värd i jämförelse med din tid som jobbar som mäklare, elektriker, bokförläggare eller förskollärare?
Priset på många varor har sjunkit under en lång tid på grund av produktion i låglöneländer. Vi har vant oss vid billig konsumtion av prylar producerade utomlands. Saker handgjorda i Sverige har ofta svårt att konkurrera med detta och upplevs dyra. Vid den omställning vi står inför är detta inte hållbart – varken socialt eller miljömässigt.
Åsa Elmstam har i detta projekt jobbat med relativt billiga eller upphittade material. Hon har gjort objekt där tillverkningsprocessen är noga tidtagen. Varje objekt har titeln av hur många timmar och minuter det tagit för henne att skapa det. Det är upp till dig att bestämma om hennes arbetstid har samma värde som din!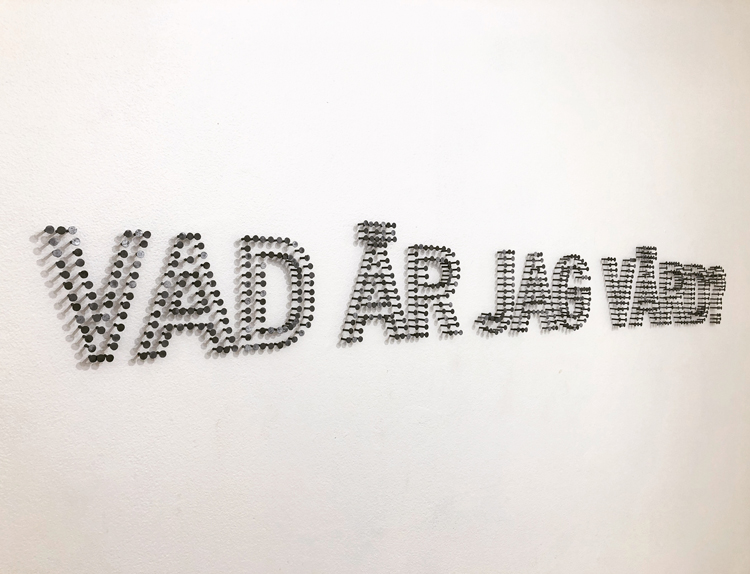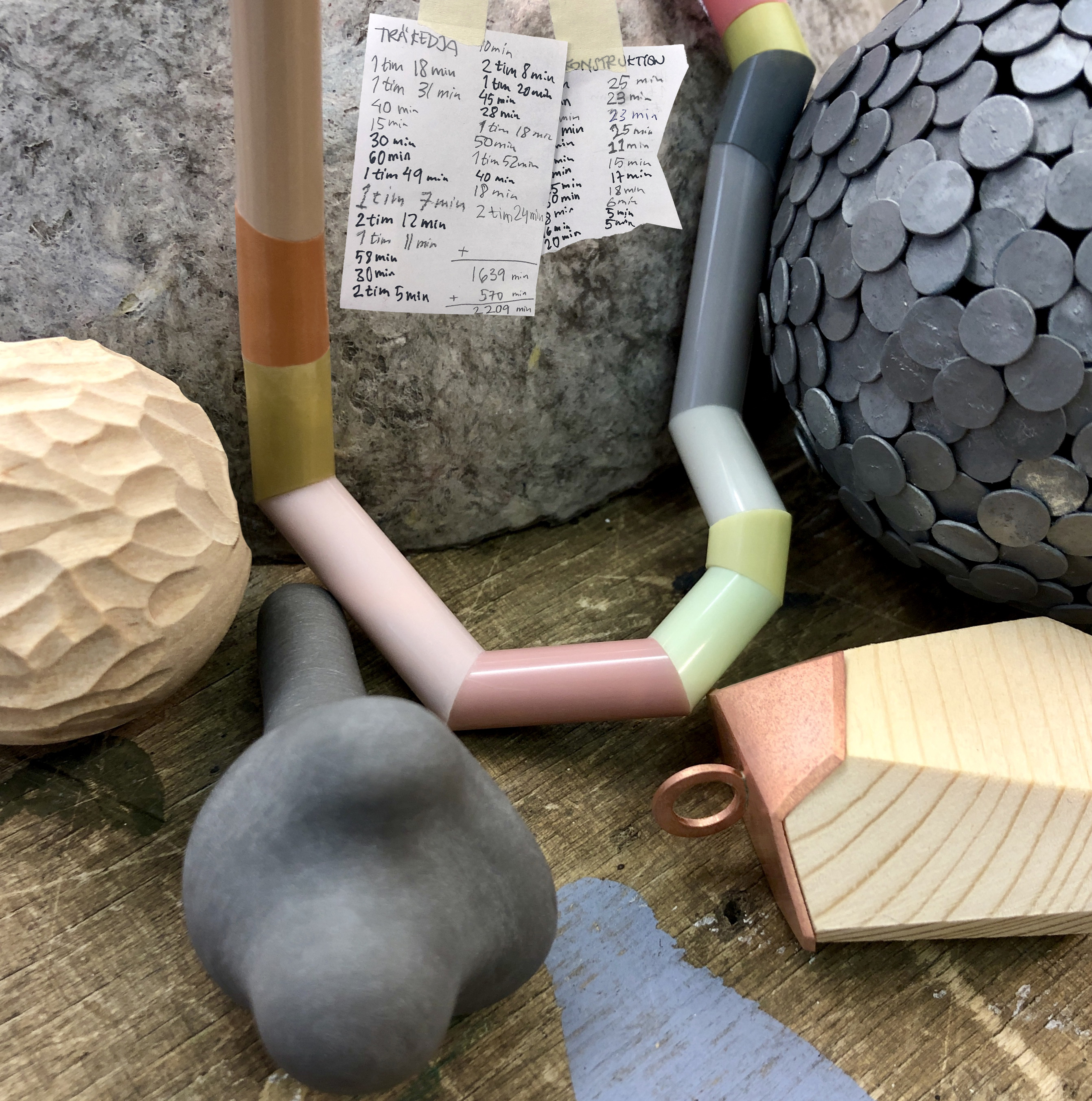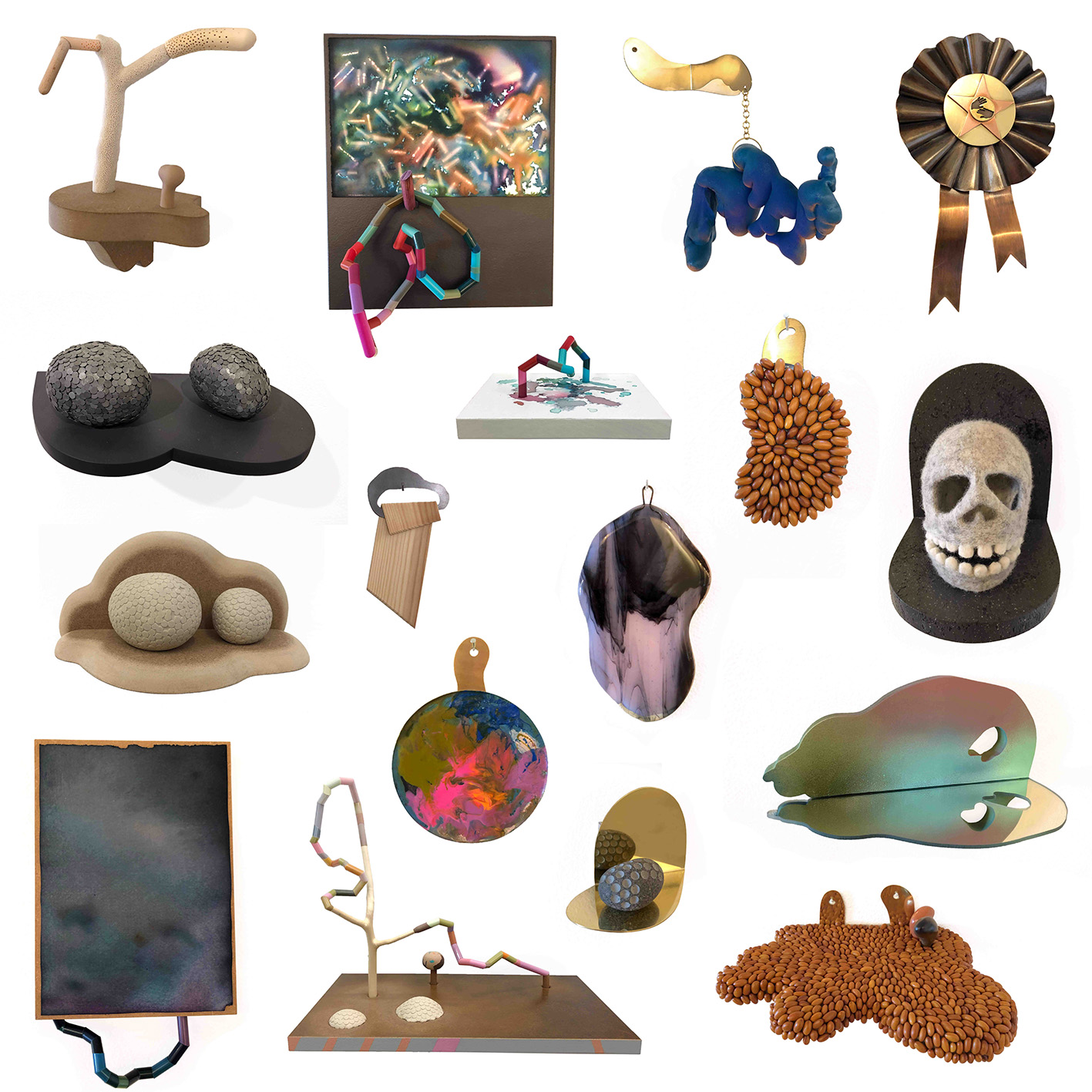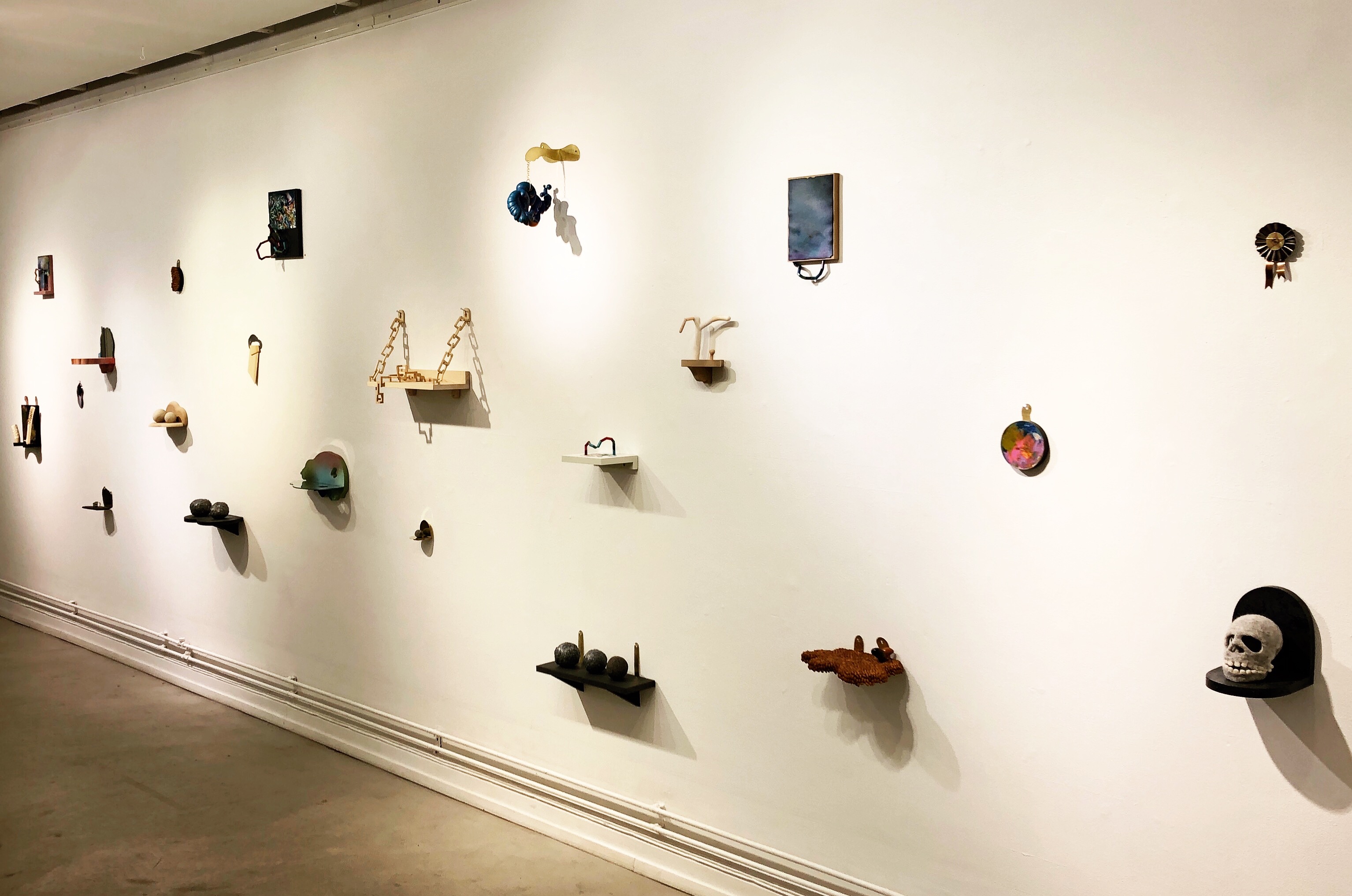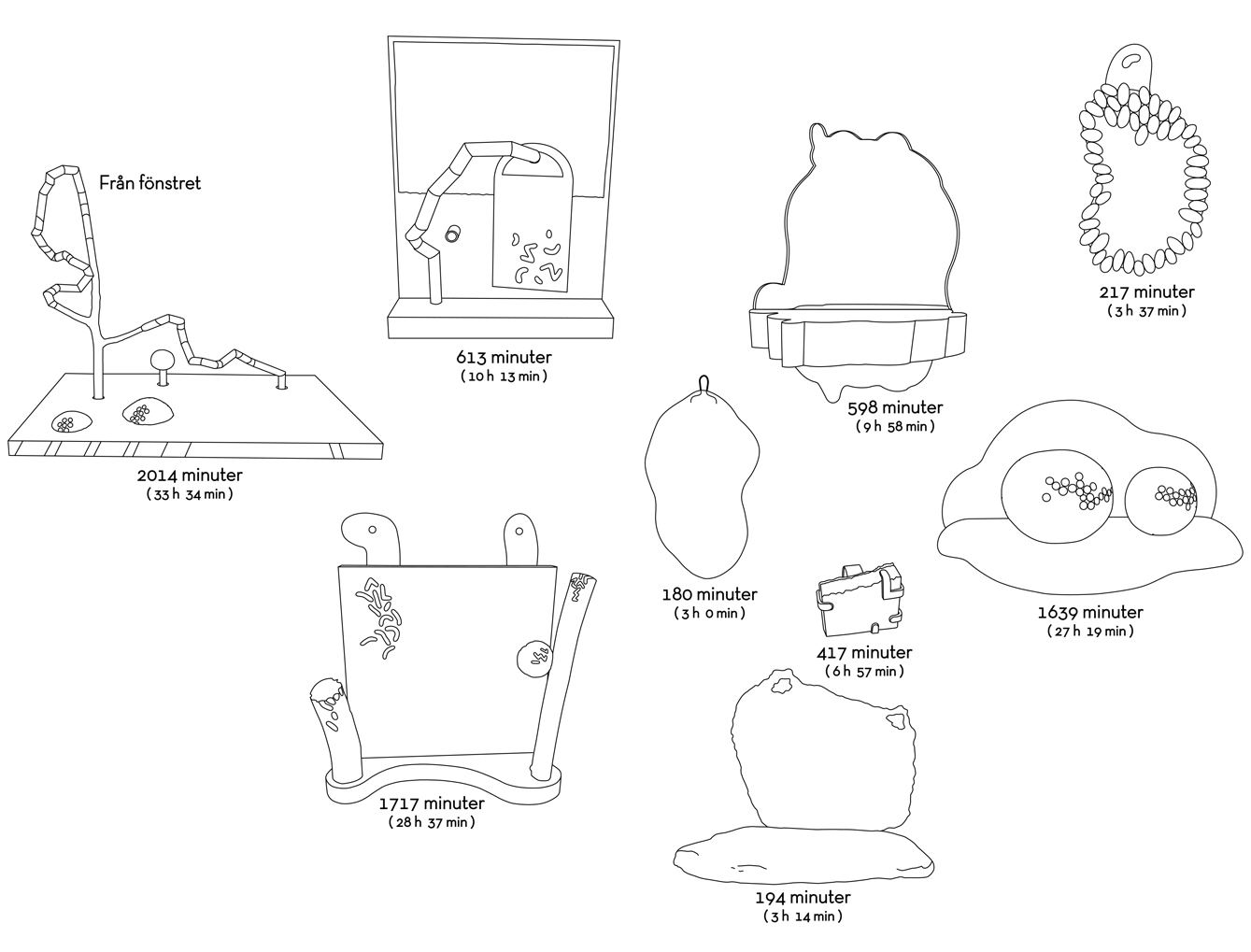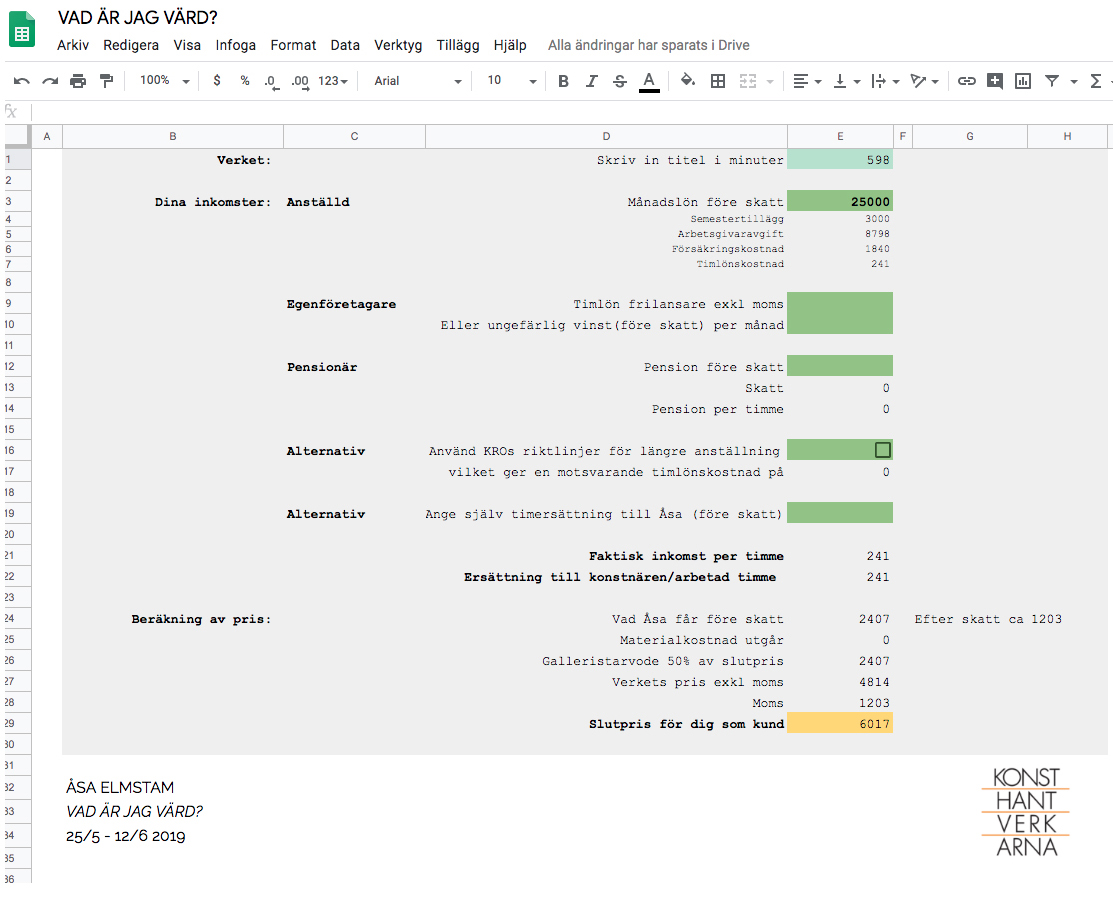 ________________________________________________________________________________
Solo exhibition "More Things" 17/5 - 16/16 2018 at Nutida Svenskt Silver
New seasons bring new trends for the home, for the body, for the identity, move out the old - bring in the new. We buy more and more. Consumption increases for each year. And the sales records must increase every year to make the market work. We do this despite the fact that most people should be aware of that our consumption is purely unethical during this climate changing times.
"More Things" is a continuation of my previous exhibition "Things" which was exhibited the first time in total 2016. The project originated in my climate anxiety that started 2006. I have since then worked with items in the series "Things" to canalize my anxiety. I have focused on consumption and overconsumption as a theme and problematic led to climate change. Not least, it is a problem that, as an artist / designer myself, I am part of the consumption food chain.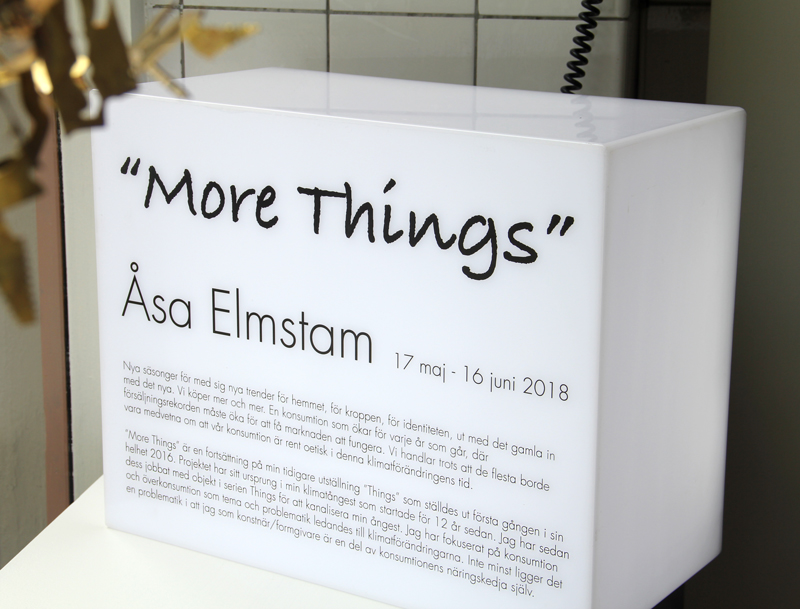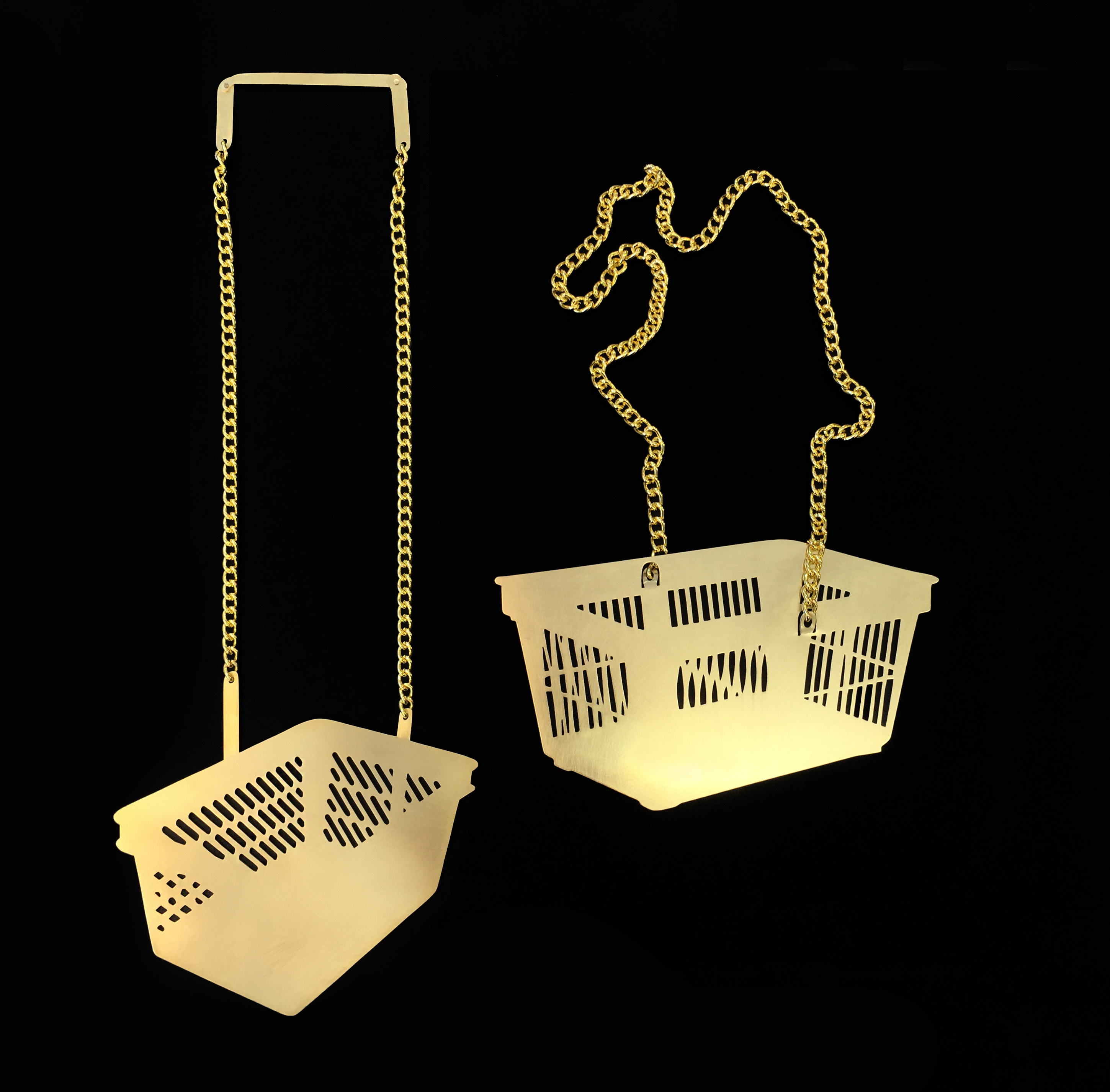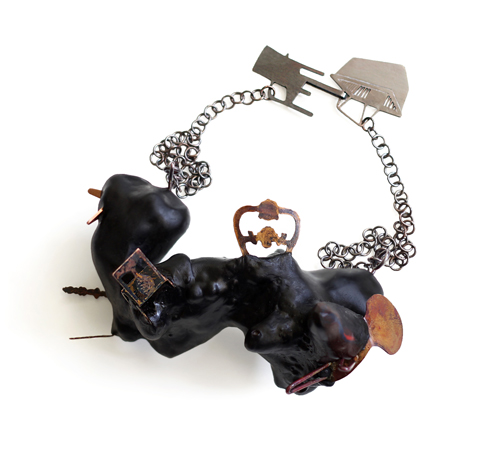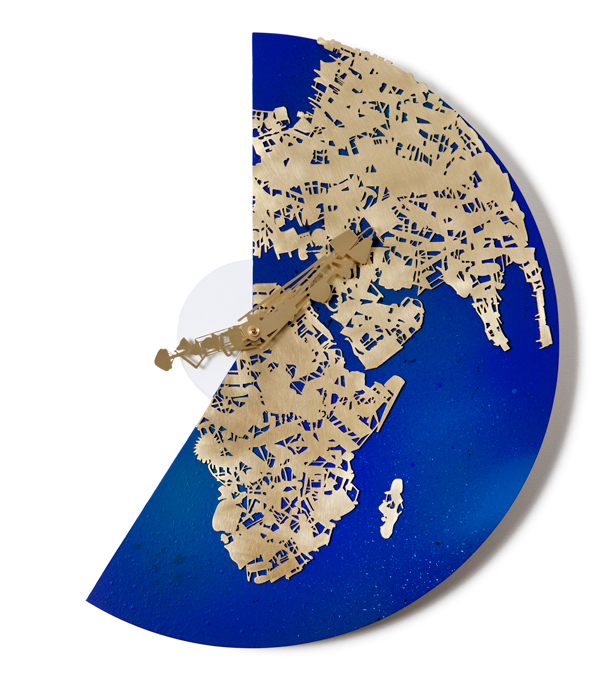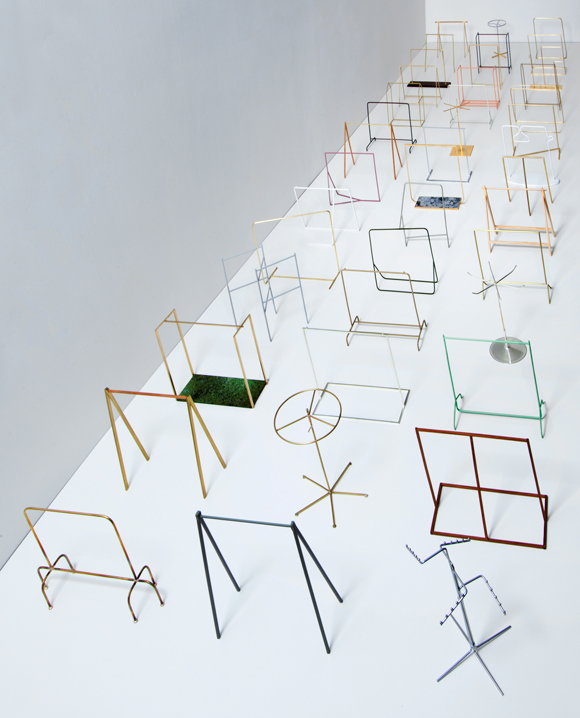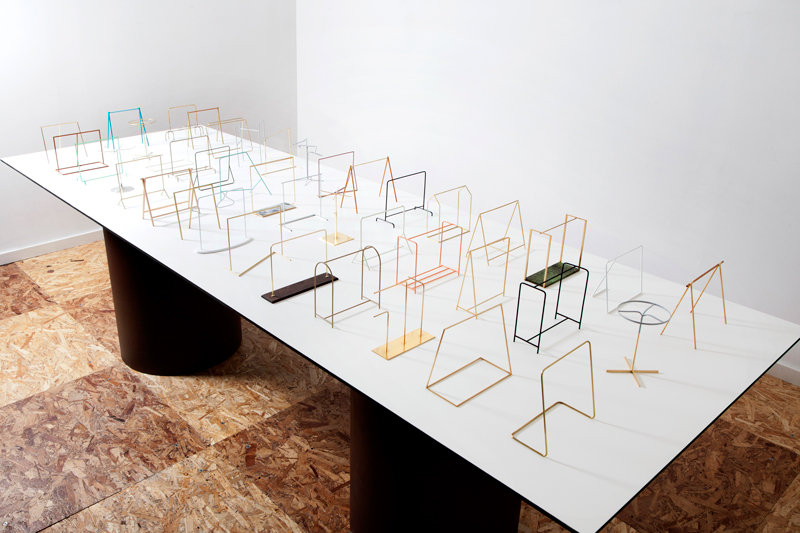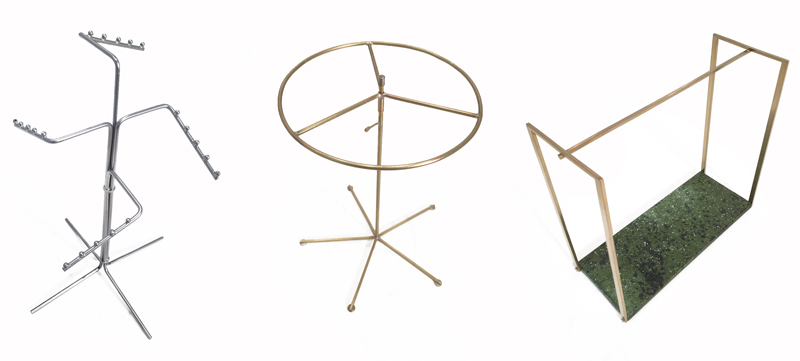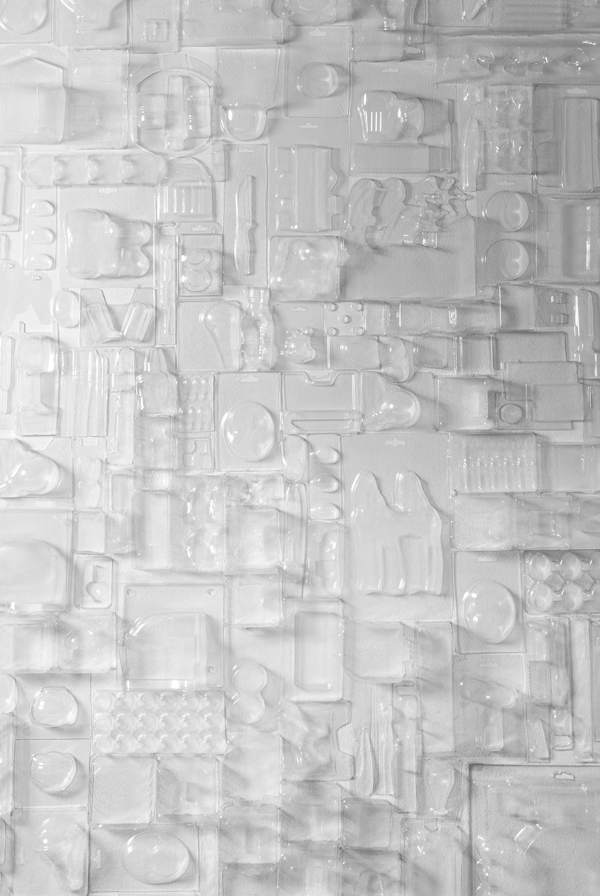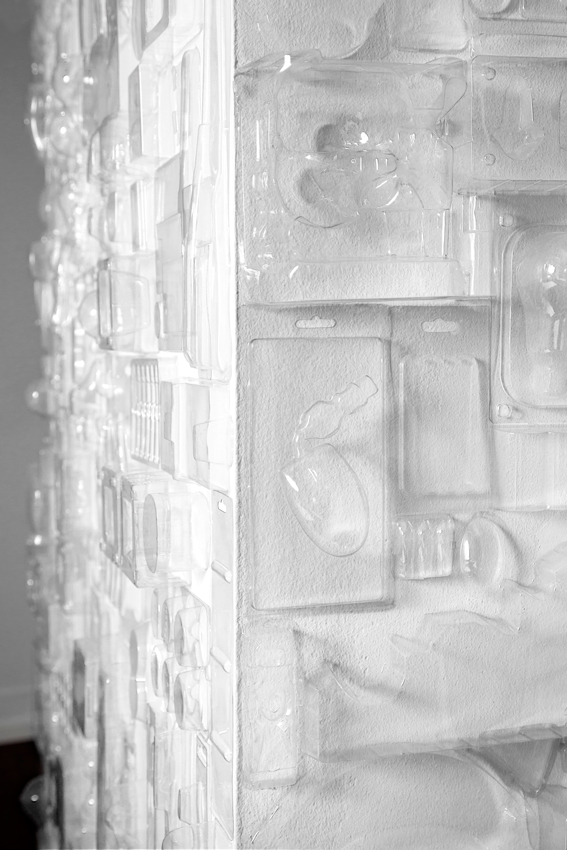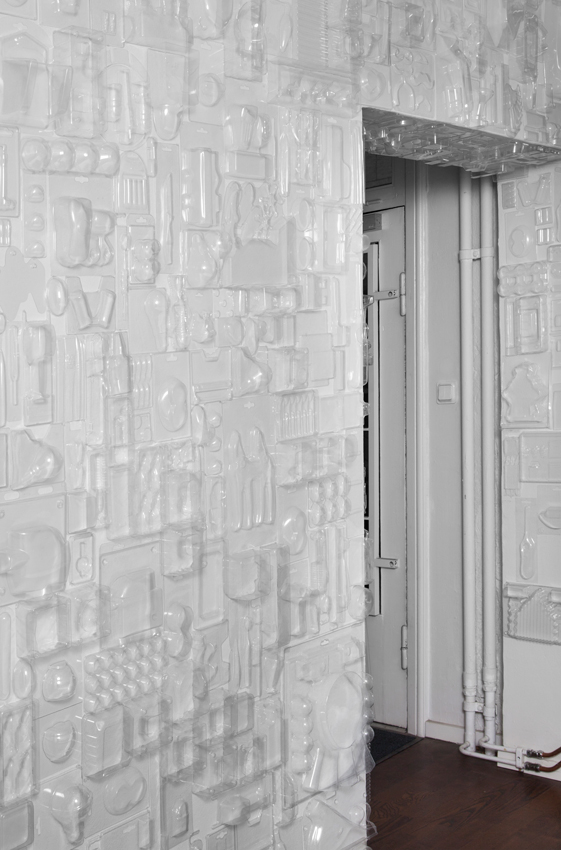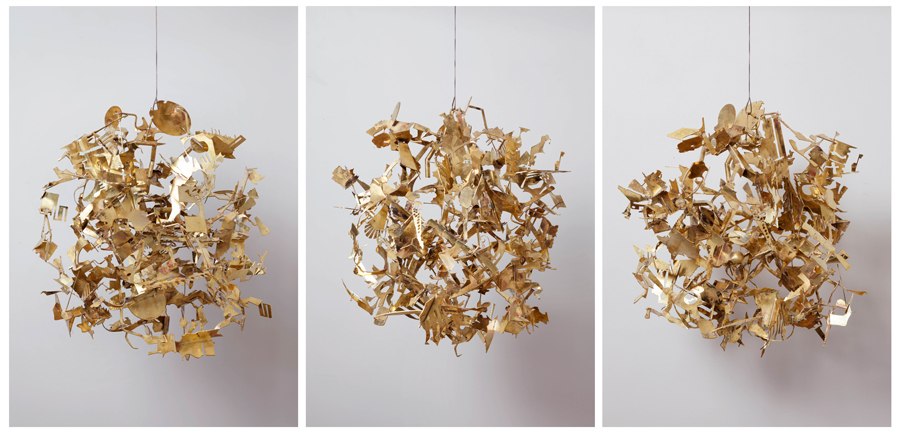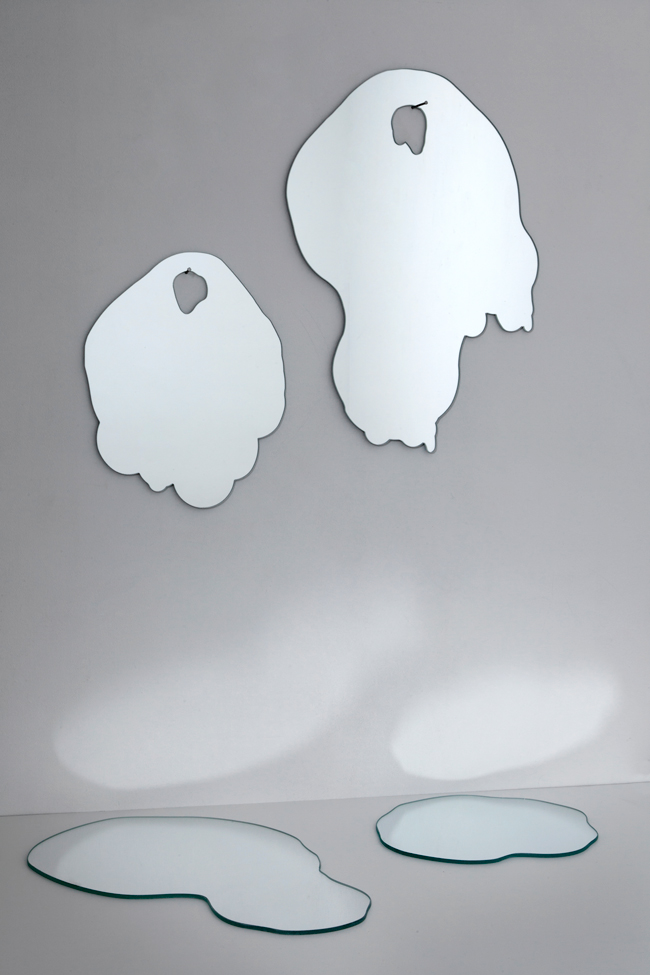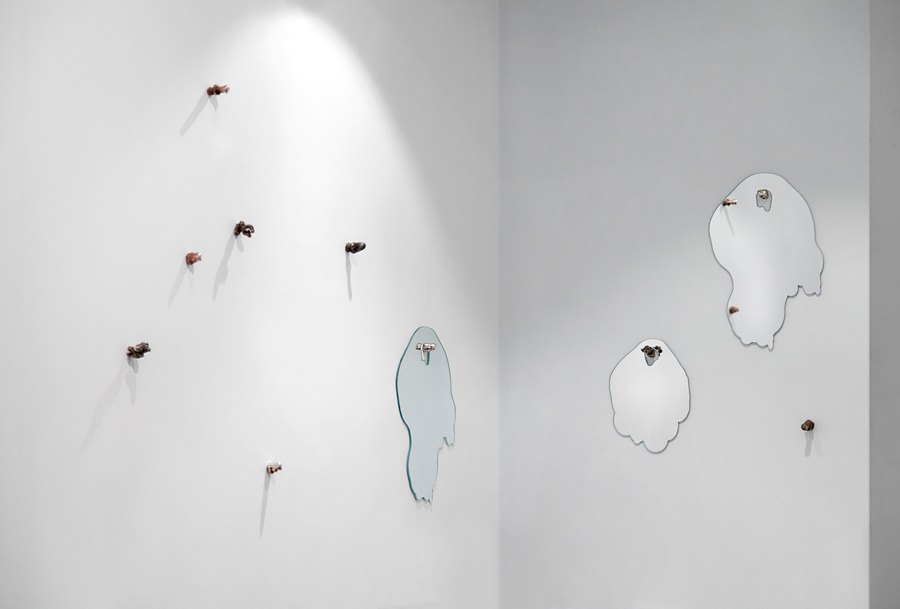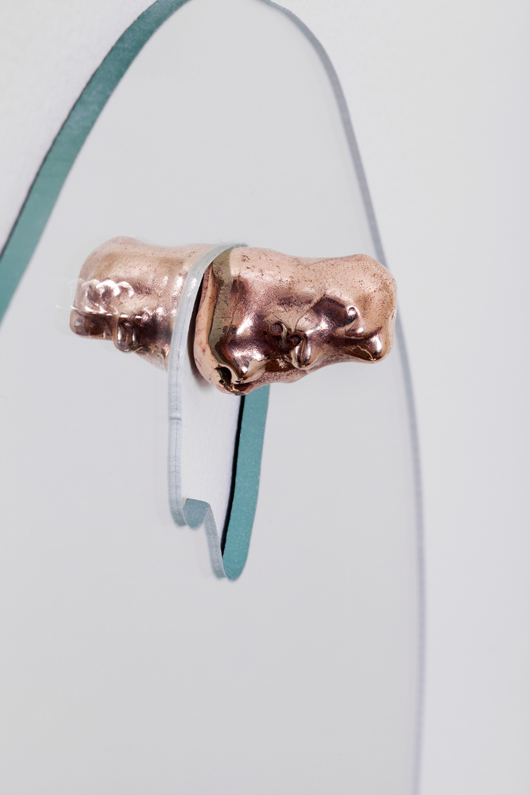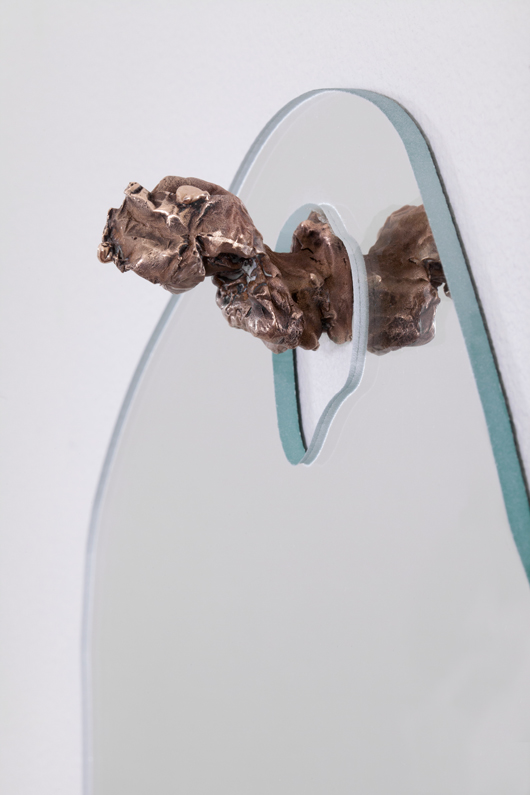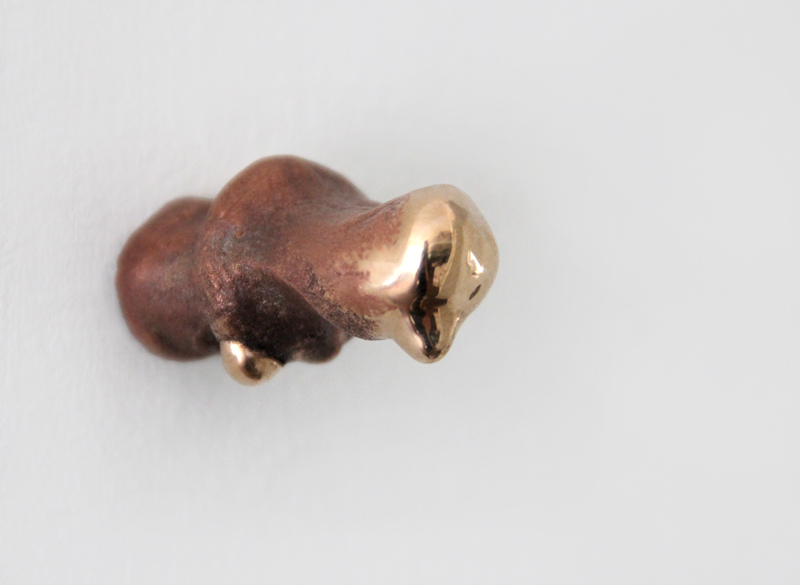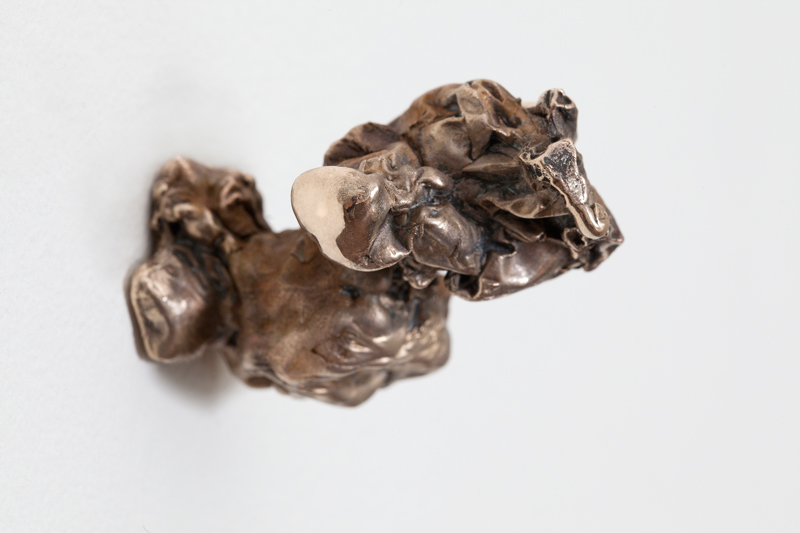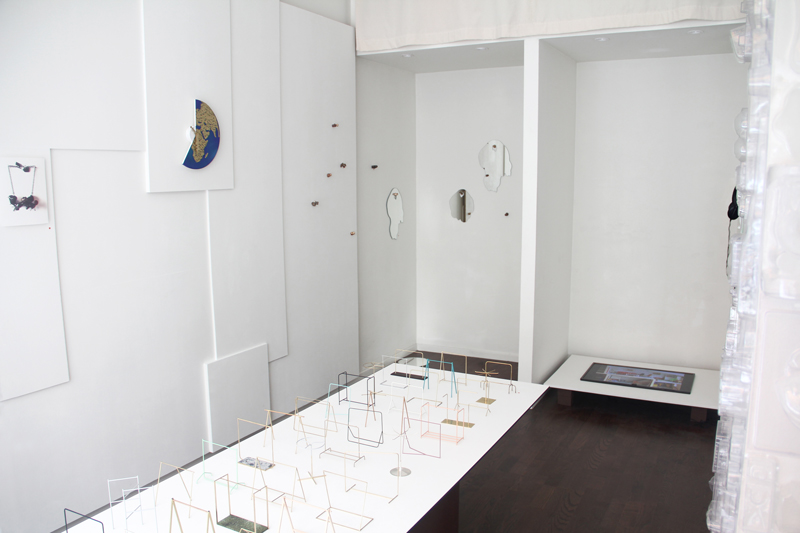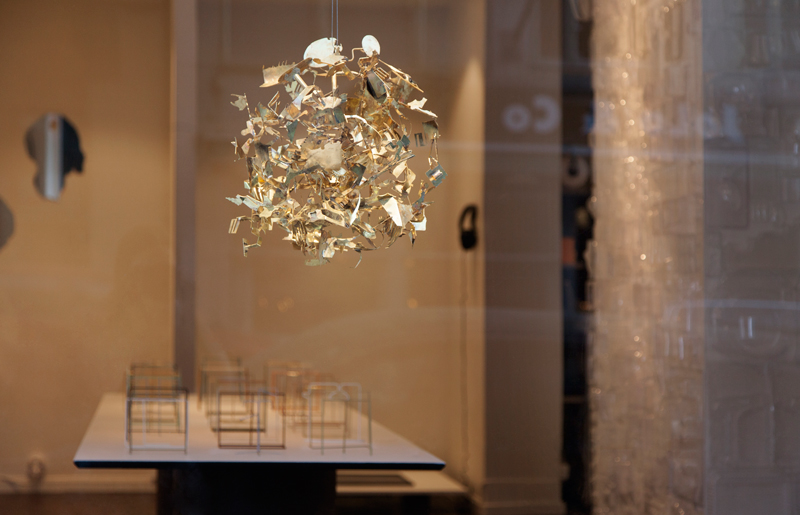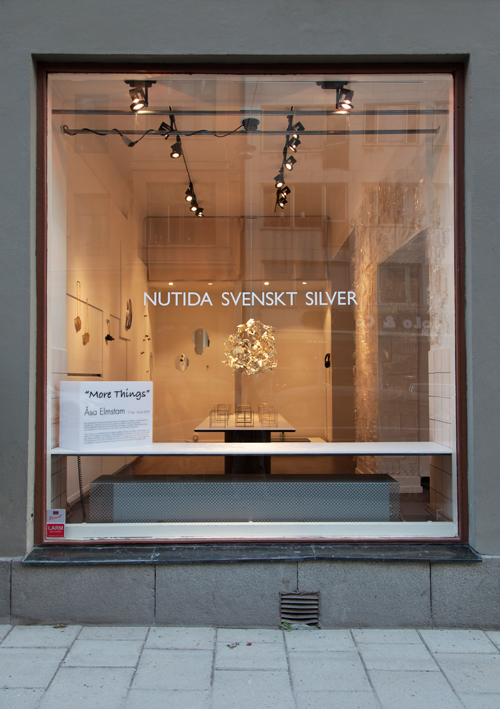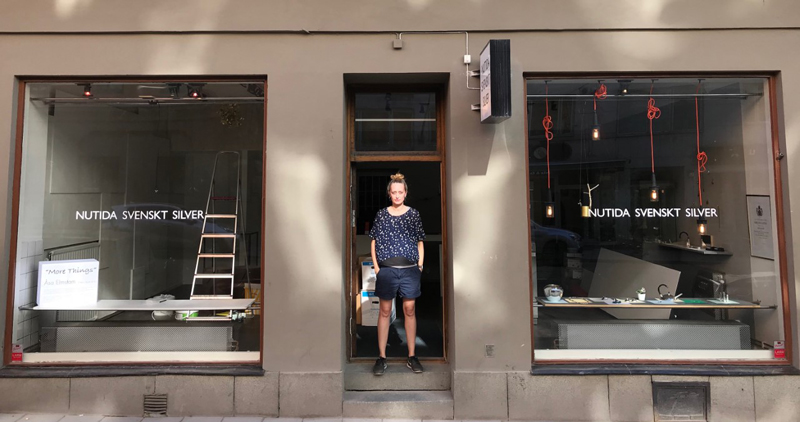 Photos: Sonja Hesslow, Åsa Elmstam and Carl Elmstam
________________________________________________________________________________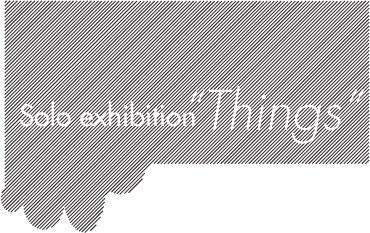 THE EXHIBITION AT ABANTE GALLERY IS EXTENDED UNTIL THE 30TH OF MARCH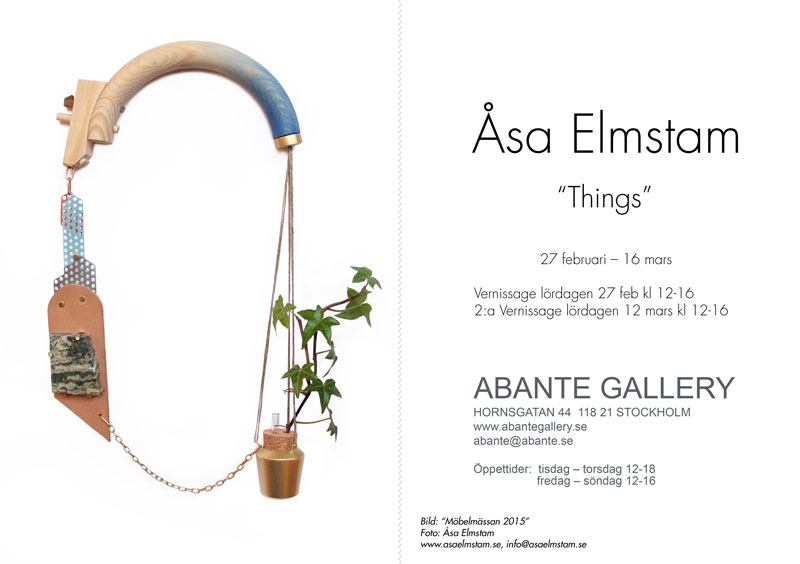 THE EXHIBITION AT ABANTE GALLERY IS EXTENDED UNTIL THE 30TH OF MARCH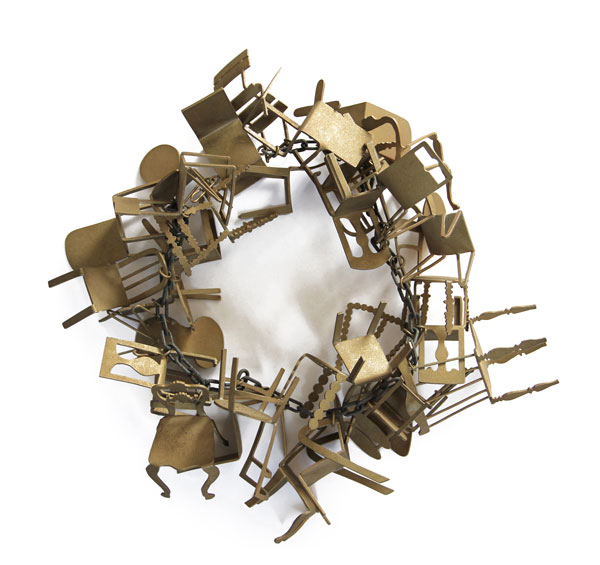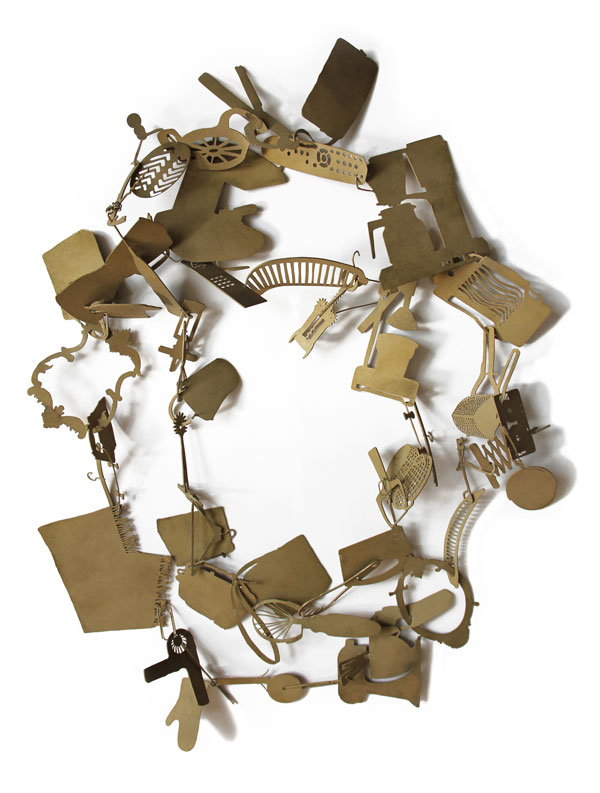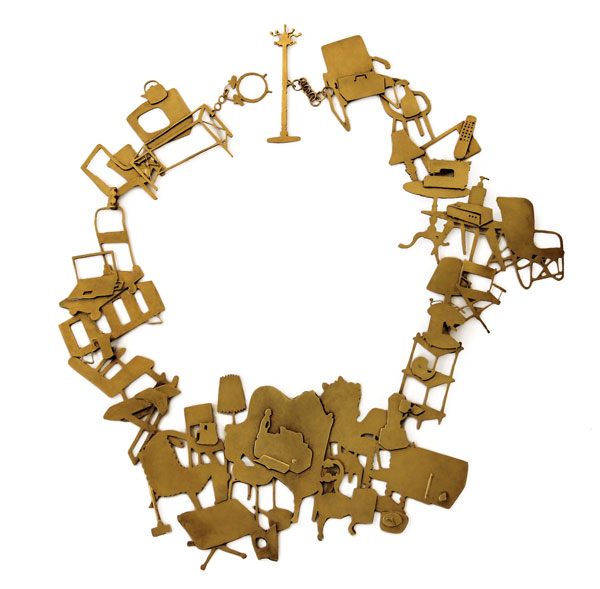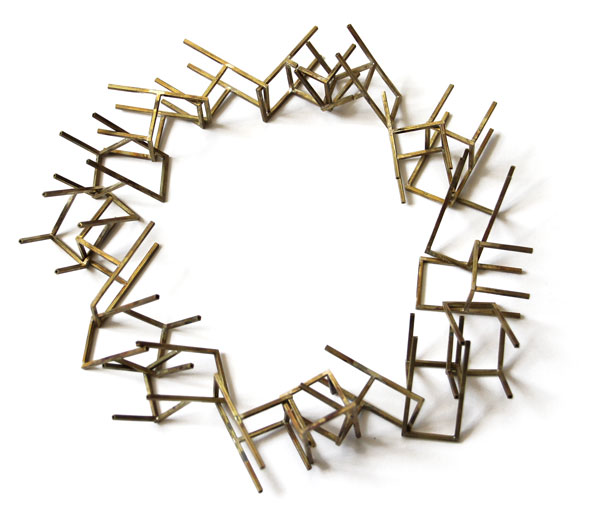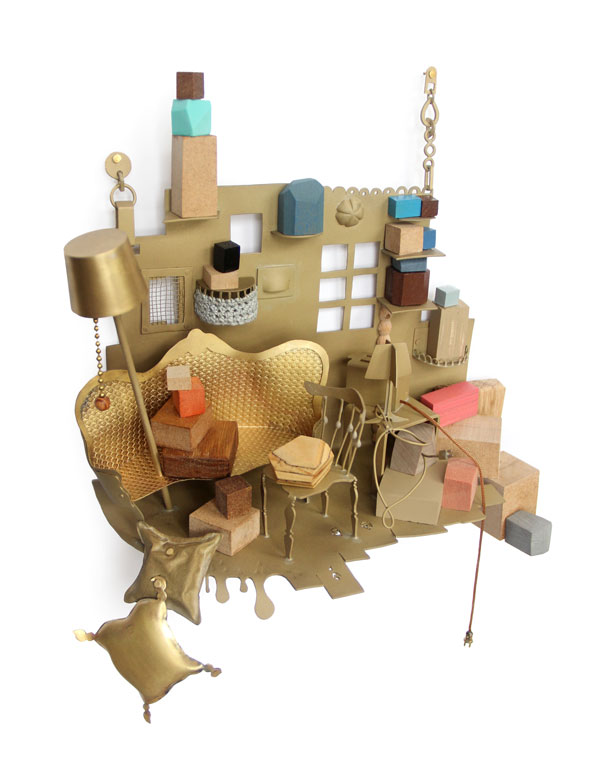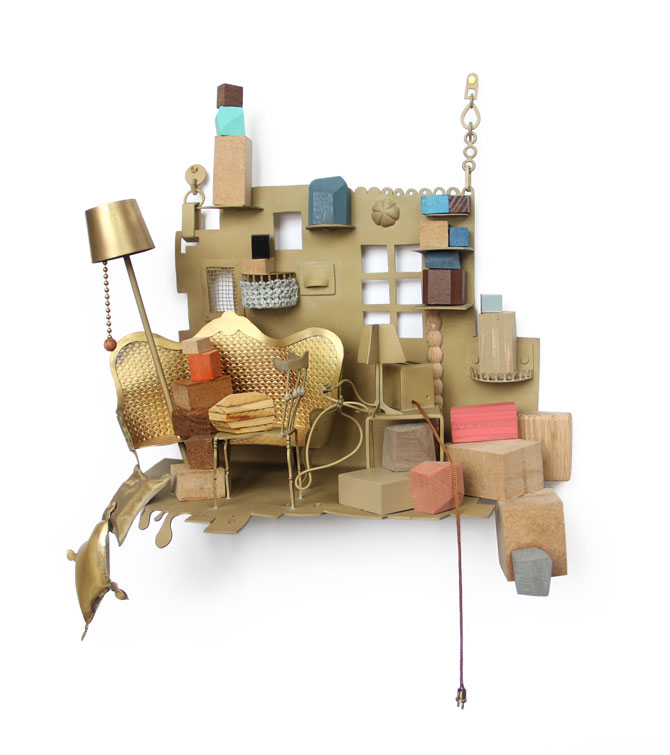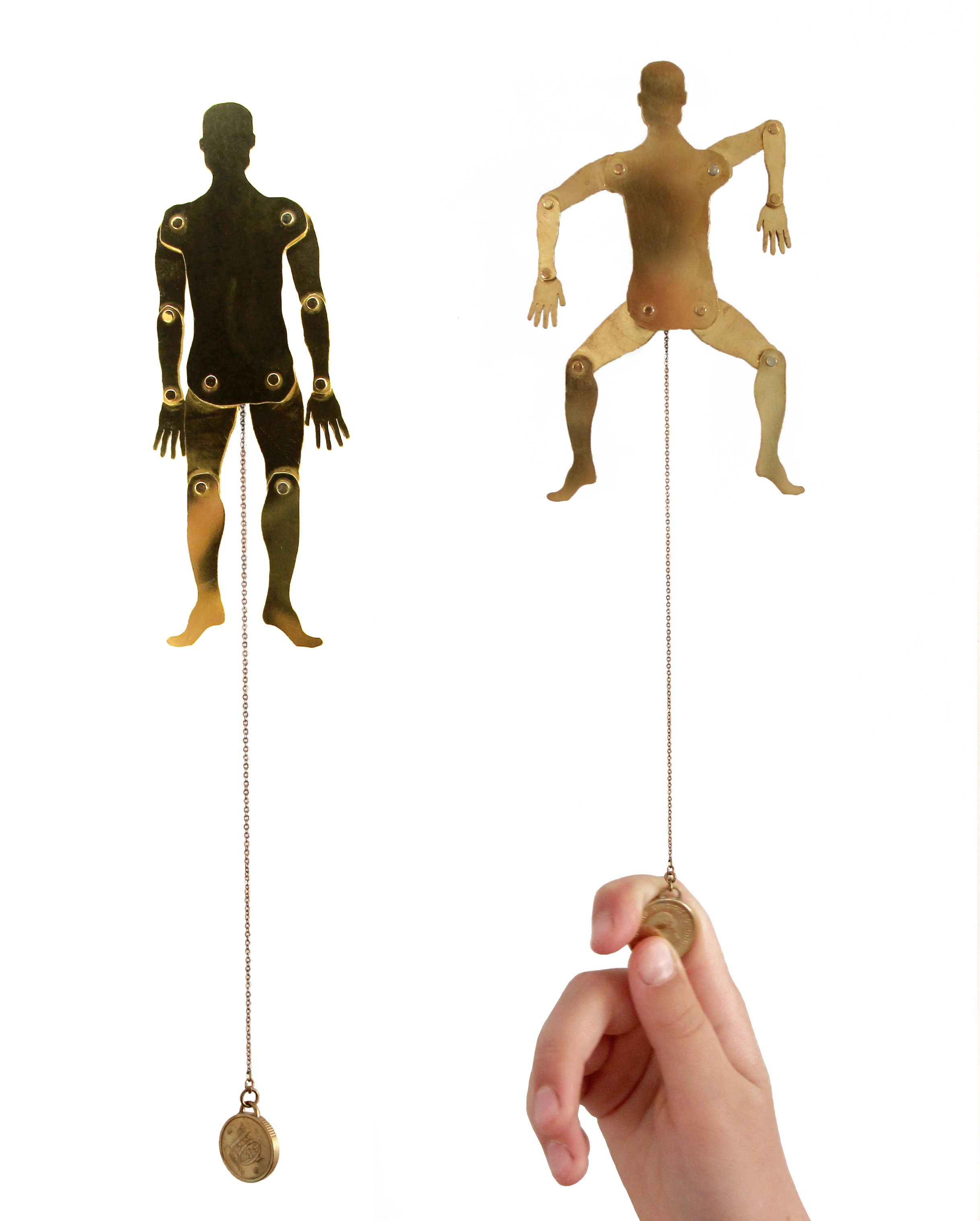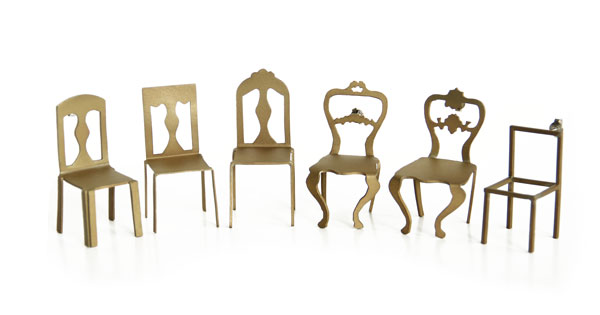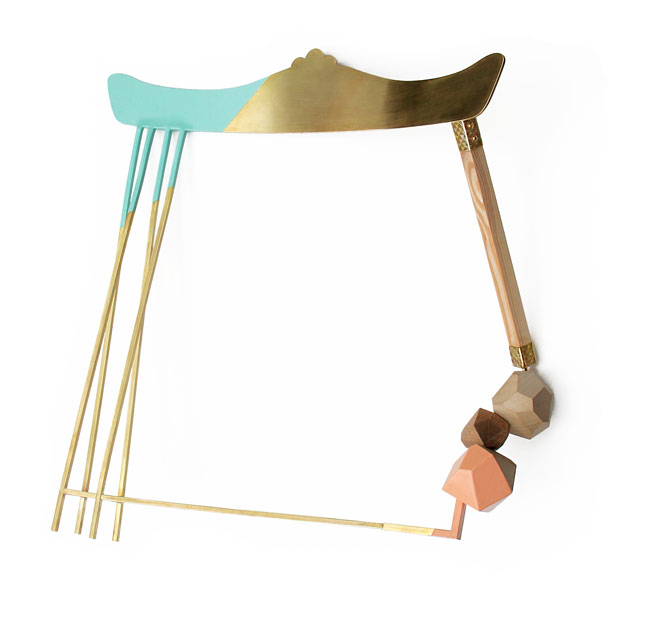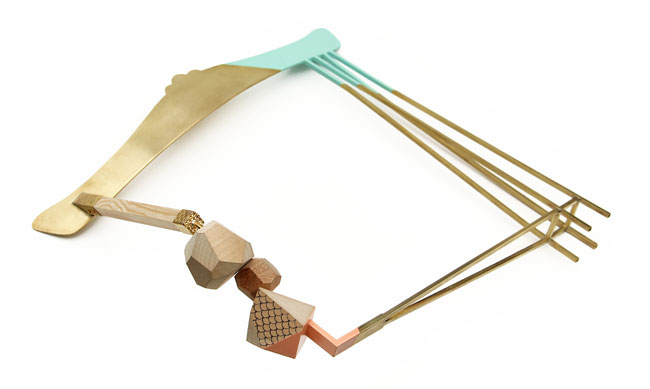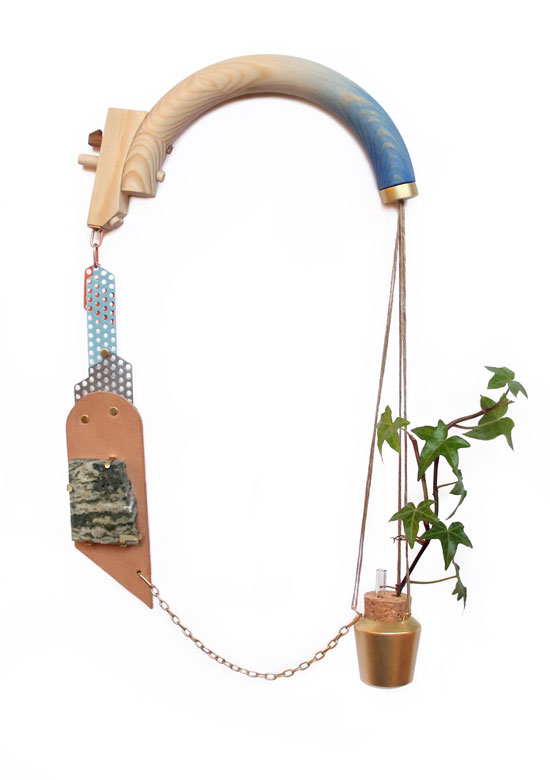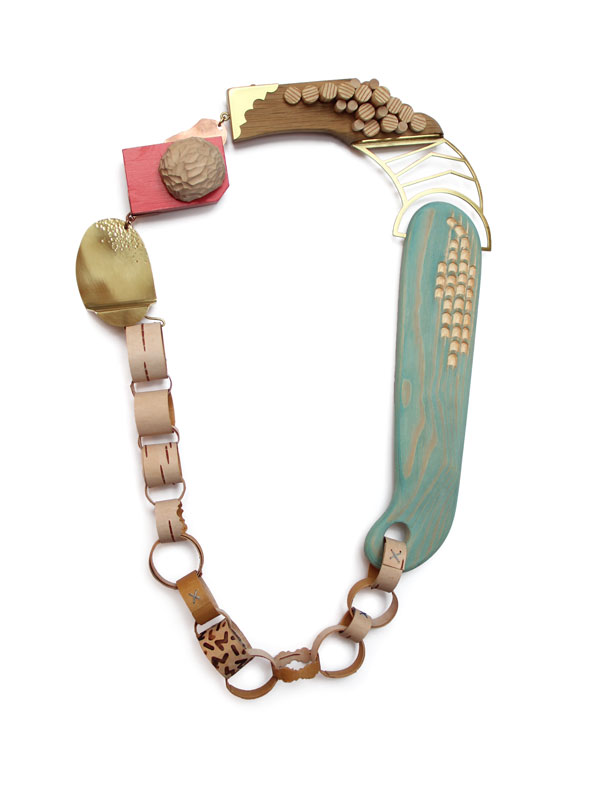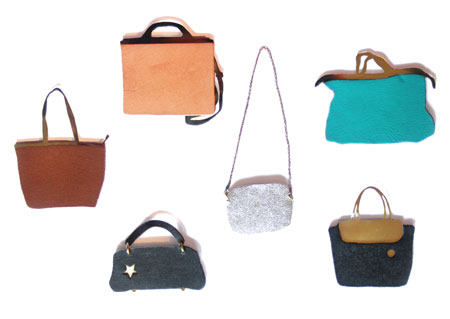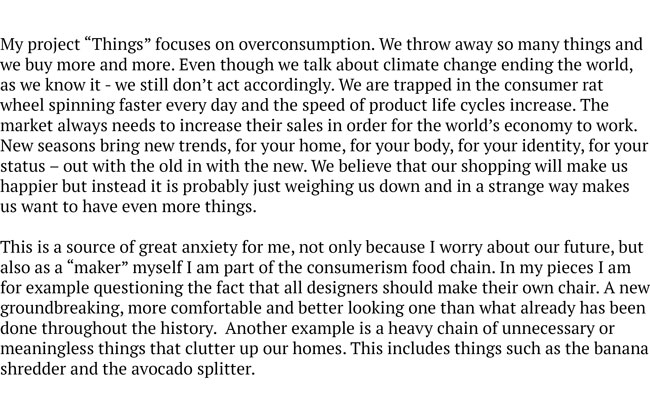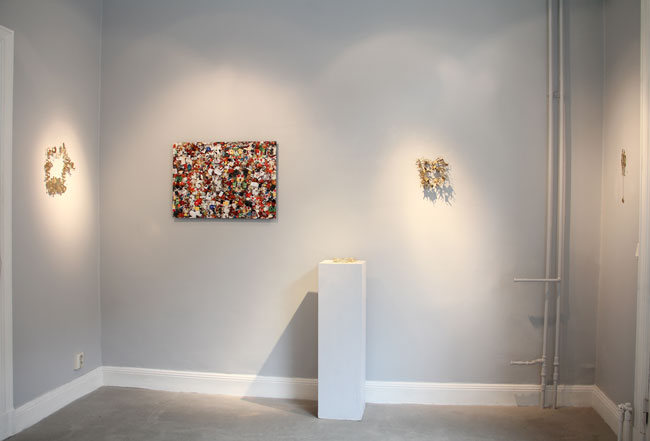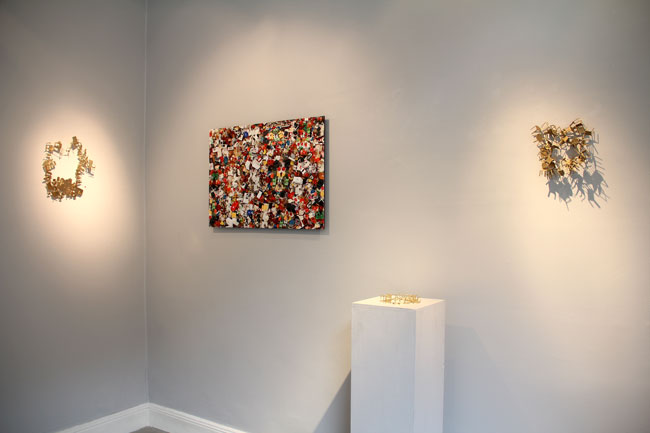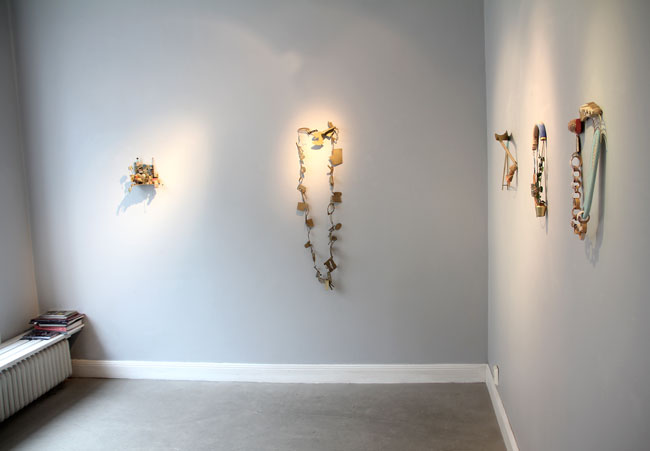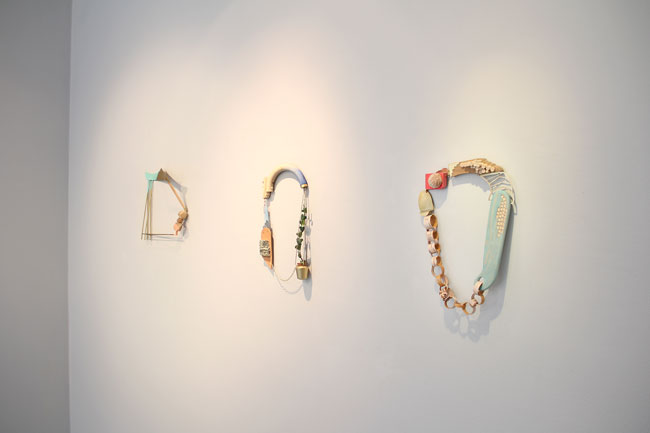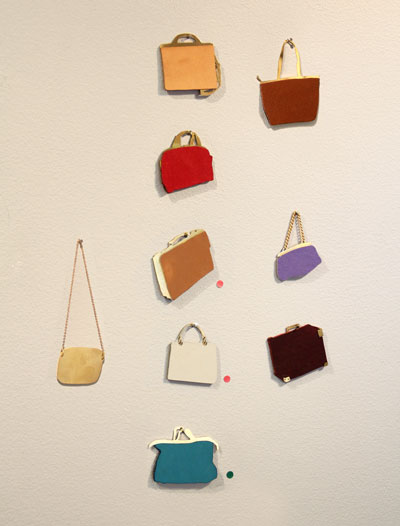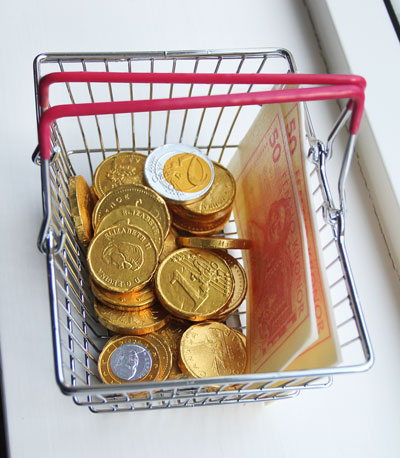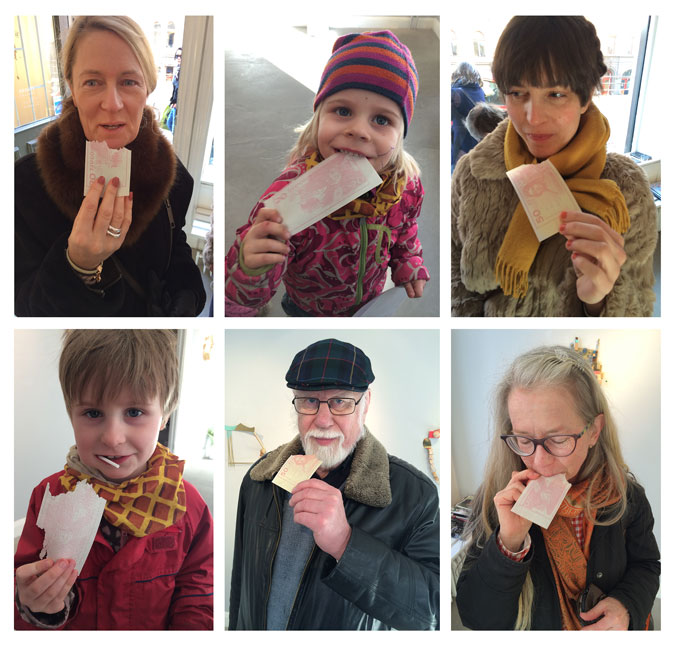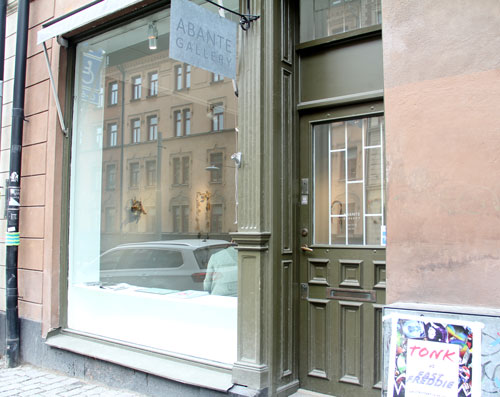 ________________________________________________________________________________
From the exhibition Växt at Nutida Svenskt Silver 2017